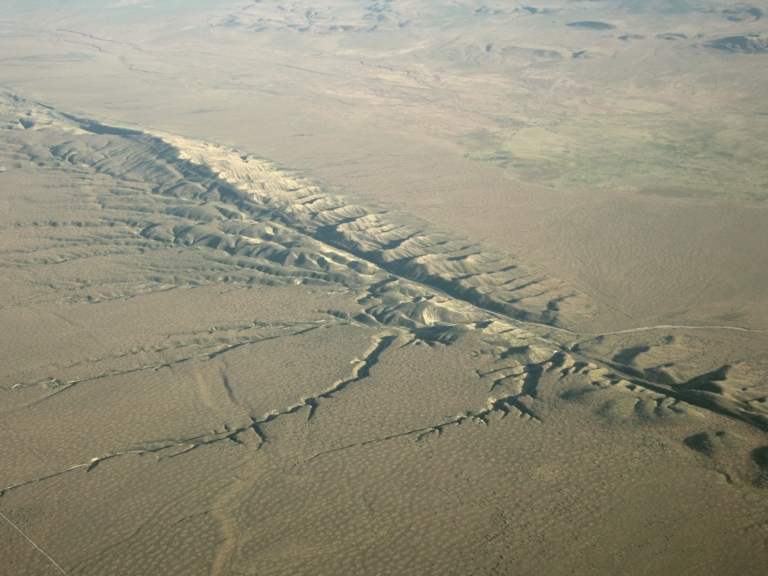 San Andreas Fault in the Carrizo Plain

Thule Scientific is a research and educational organization specializing in astronomy, atmospheric optics and geology. The company is owned and operated by David K. Lynch. Thule Scientific performs original scientific research, and provides public lectures and technical training through books and presentations.





Home Books Presentations Research Pictures David K. Lynch




Copyright © 2006 David K. Lynch. All Rights Reserved.